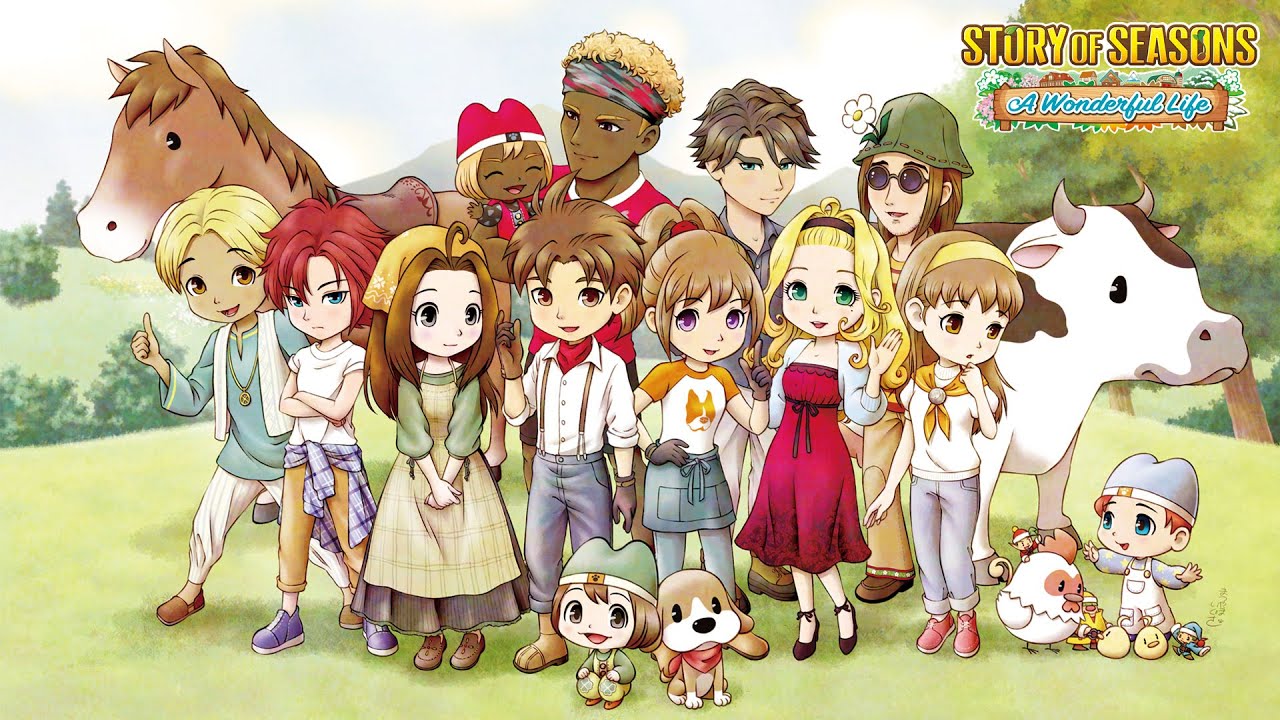 Welcome to Forgotten Valley, a place where you'll make new memories every season.
Available Now: https://bit.ly/SOSAWL
STORY OF SEASONS: A Wonderful Life revisits the tranquil community of Forgotten Valley, where the protagonist fulfills their father's dream of running a farm.
As the seasons go by, players will find their lifelong partner, raise a child together, and watch them grow up. Will their child carry on the family's farm legacy or find their calling somewhere else? Only time will tell…
Out now on Nintendo Switch, PlayStation 5, Xbox Series X|S, and PC.
Official Website: http://www.storyofseasons.com/
Official Twitter: https://twitter.com/storyofseasons
#storyofseasons #storyofseasonsawonderfullife #nintendoswitch #playstation #xbox #steam