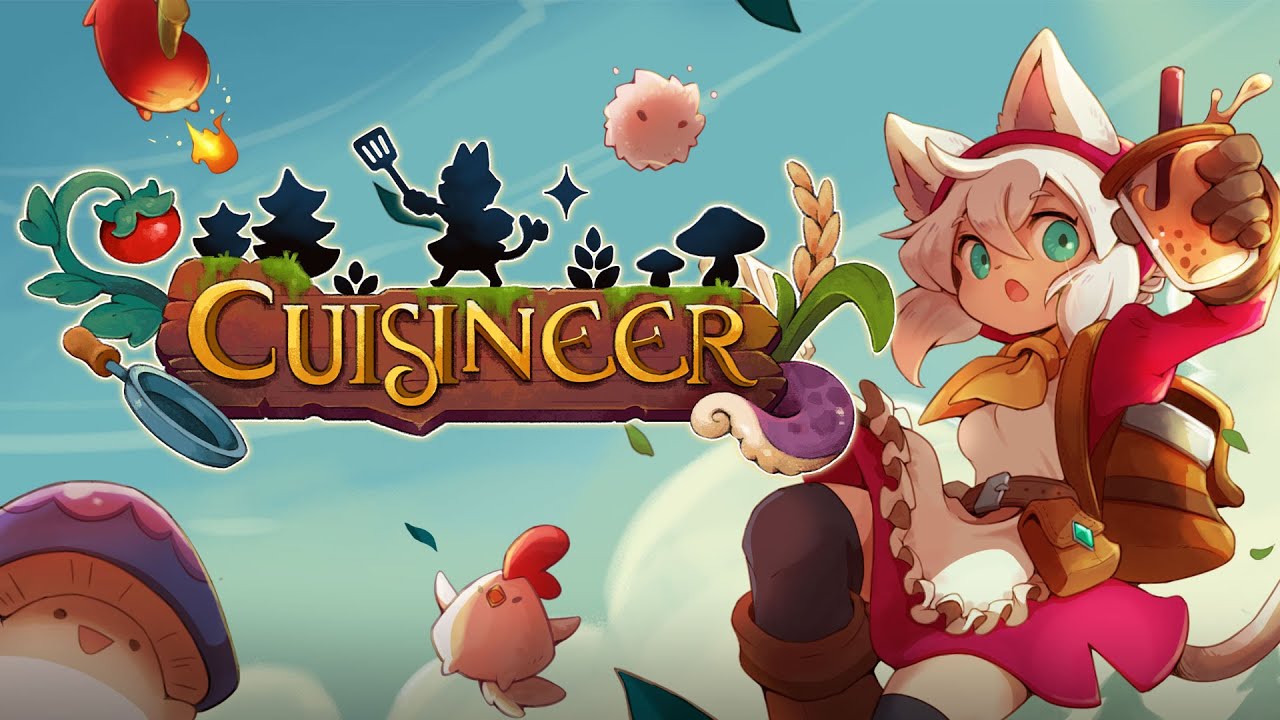 Explore diverse biomes as Pom, Cuisineer's young adventurer turned restauranteur, and battle through them to gather the ingredients needed to cook up delicious meals.
In this food-focused action roguelike, Pom will need to scour four diverse biomes, from marshy swamplands to icy caves, on her quest for the finest ingredients in the land. Each adventure will pose unique challenges and rewards, with procedural generation creating new layouts, enemy camps, and ingredients native to the respective biomes for players to explore.
Wishlist today: bit.ly/Cuisineer
And check out the demo during Steam Next Fest, June 19-26, 2023!
Developed by BattleBrew Productions and co-published globally on Windows PC via Steam by Marvelous Europe and XSEED Games, Cuisineer will be released in summer 2023.
For more updates, follow:
Twitter:
http://twitter.com/xseedgames
https://twitter.com/cuisineer
TikTok:
http://tiktok.com/@xseedgames
Instagram:
http://instagram.com/xseedgames
Facebook:
http://facebook.com/xseedgames
#cuisineer #pcgaming #steam