Source: IGN.com's RSS Feed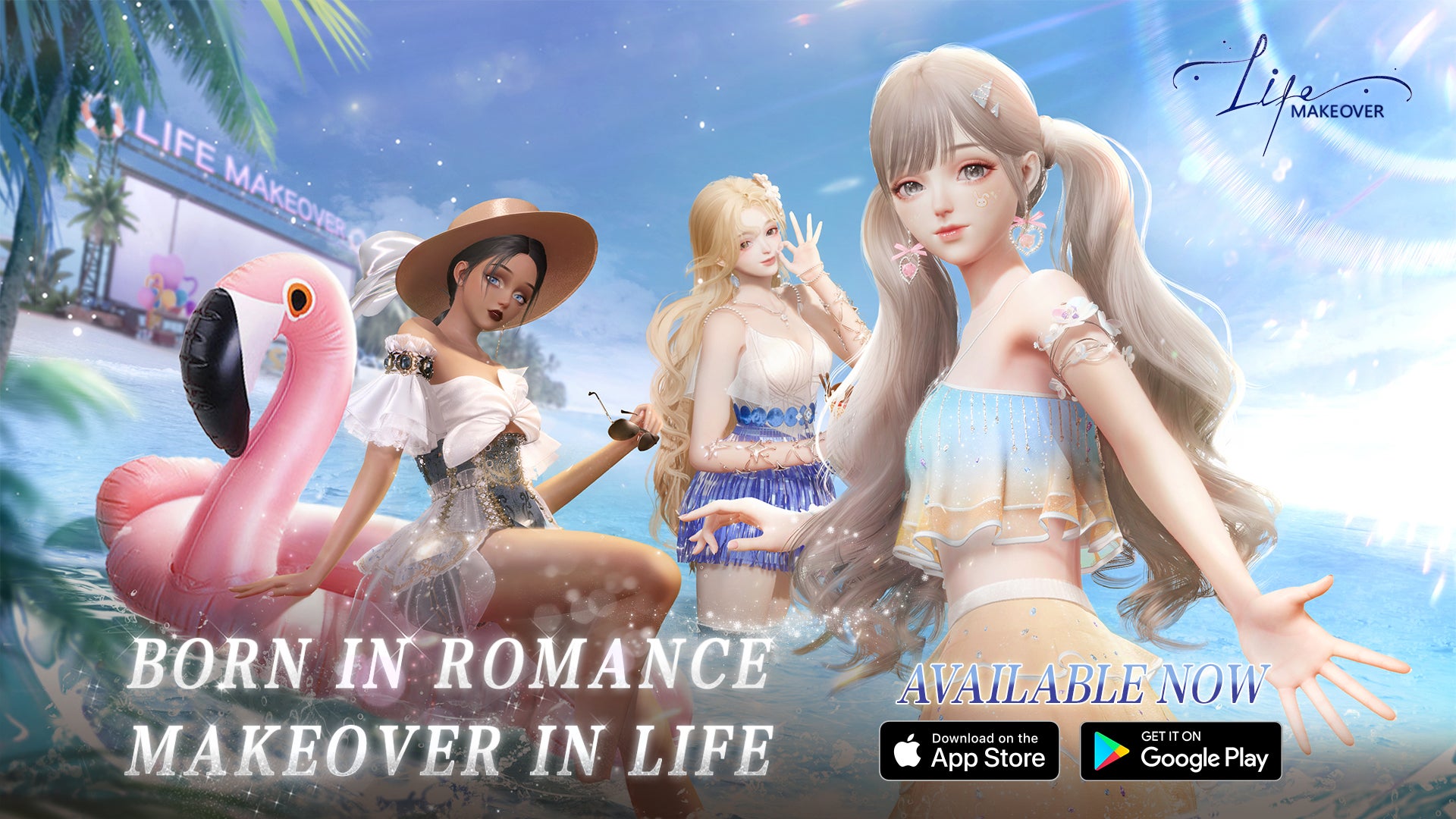 Becoming a fashion icon can be hard work. It takes time, creativity, and an eye for perfectly crafted outfit composition. Not to mention a sense of design to create the perfect home in which to wear your new fancy clothes. It can take years to curate the ideal wardrobe and house.
Unless you have Life Makeover, the new social simulation game from Famous Heart Limited. The game already has over 15 million followers from around the world and over 4 million players from Southeast Asia, America, and Europe who have already pre-registered to unlock early rewards.
[…] Read the full article at IGN.com.
This snippet has graciously been provided by IGN.com via their RSS Feed.