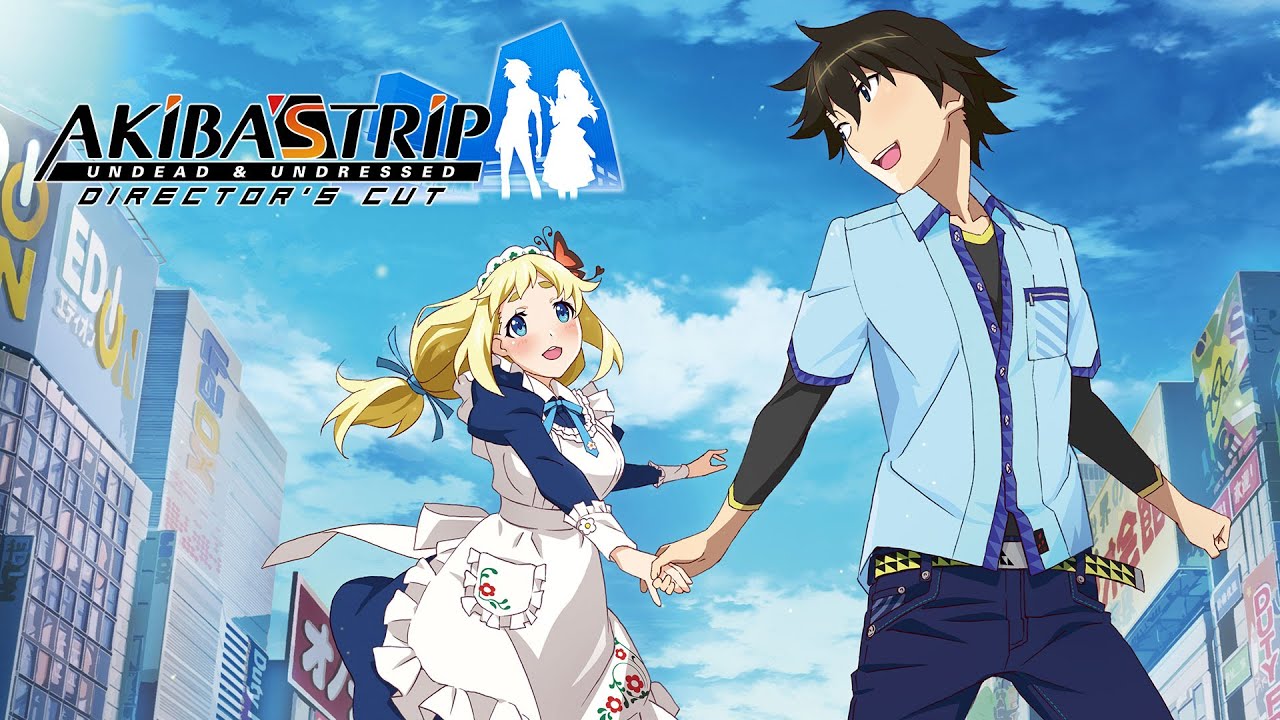 AKIBA'S TRIP: Undead and Undressed Director's Cut brings modern supernatural adventure for the Japanophile of discerning tastes to the Nintendo Switch today!
Get the game: https://bit.ly/AKIBAUUDC
Updated from its original release for a new generation, AKIBA'S TRIP: Undead and Undressed Director's Cut places players in the role of Nanashi, an otaku mysteriously transformed into a vampire and thrust into a conspiracy of "Synthisters" plaguing the electronics mecca. Alongside a colorful cast of allies known as the 'Akiba Freedom Fighters', Nanashi must defend his fellow otaku from vampire predators, discovering that the best strategy to defeat them is to strip them of their bare essentials and expose them to the cleansing power of the sun!
Featuring a fully-voiced "true ending" route starring lovable maid Kati, original side quests starring the offbeat otaku denizens of Akihabara, and an arsenal of new weapons and armor.
The "Kati's Route" DLC is also available now on the PlayStation 4 and PC.
Twitter: http://twitter.com/xseedgames
Facebook: http://facebook.com/xseedgames
Instagram: http://instagram.com/xseedgames
#akibastrip #nintendoswitch #playstation