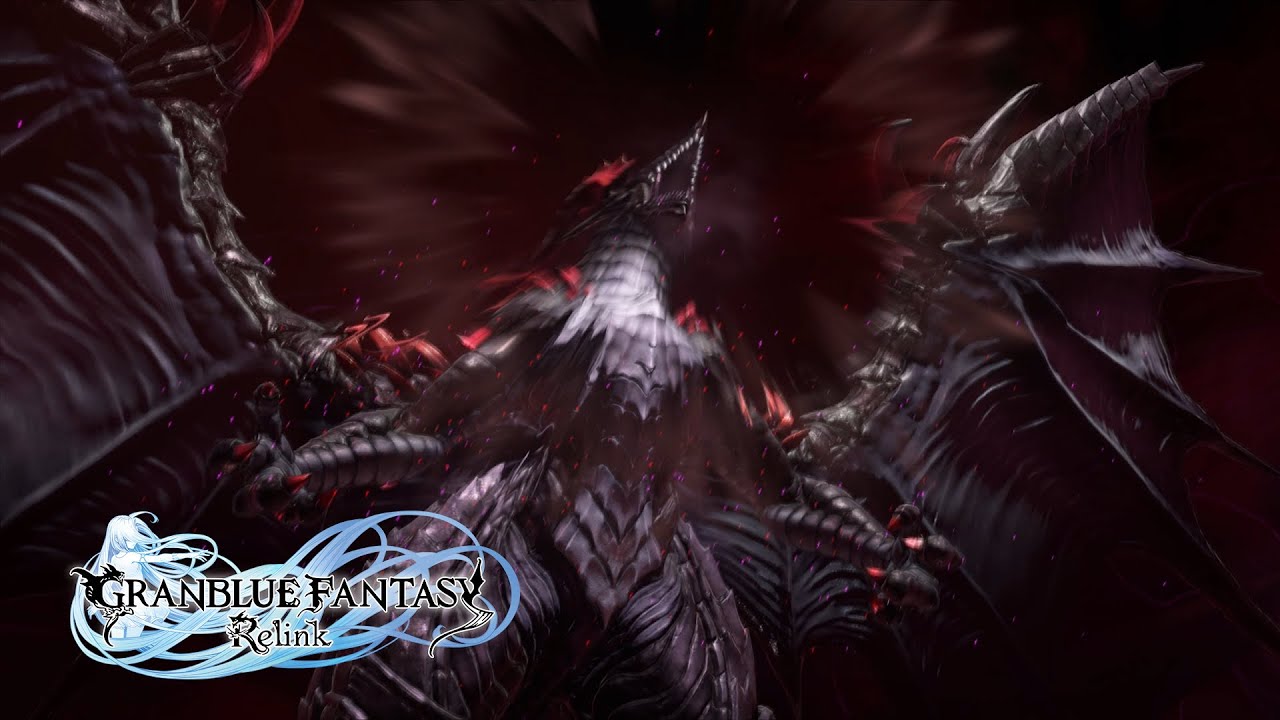 Granblue Fantasy takes place in the Sky Realm, a world where myriad islands float in a great blue expanse. Take your role as captain of a skyfaring crew, joined by a scrappy little dragon named Vyrn and a young girl with mysterious powers named Lyria. Together you sail with a colorful cast of crewmates, including kings and misfits alike, for Estalucia, a fabled island beyond the end of the skies.
Pre-orders: https://relink.granbluefantasy.jp/en/products/?package
Official Website: https://relink.granbluefantasy.jp/en/
Granblue Fantasy: Relink is developed by Cygames, and XSEED Games will publish and distribute the physical editions for PlayStation 4 and PlayStation 5 in North America starting on Feb 1, 2024.
Twitter: http://twitter.com/xseedgames
Facebook: http://facebook.com/xseedgames
Instagram: http://instagram.com/xseedgames
#granbluefantasy #granbluefantasyrelink #playstation