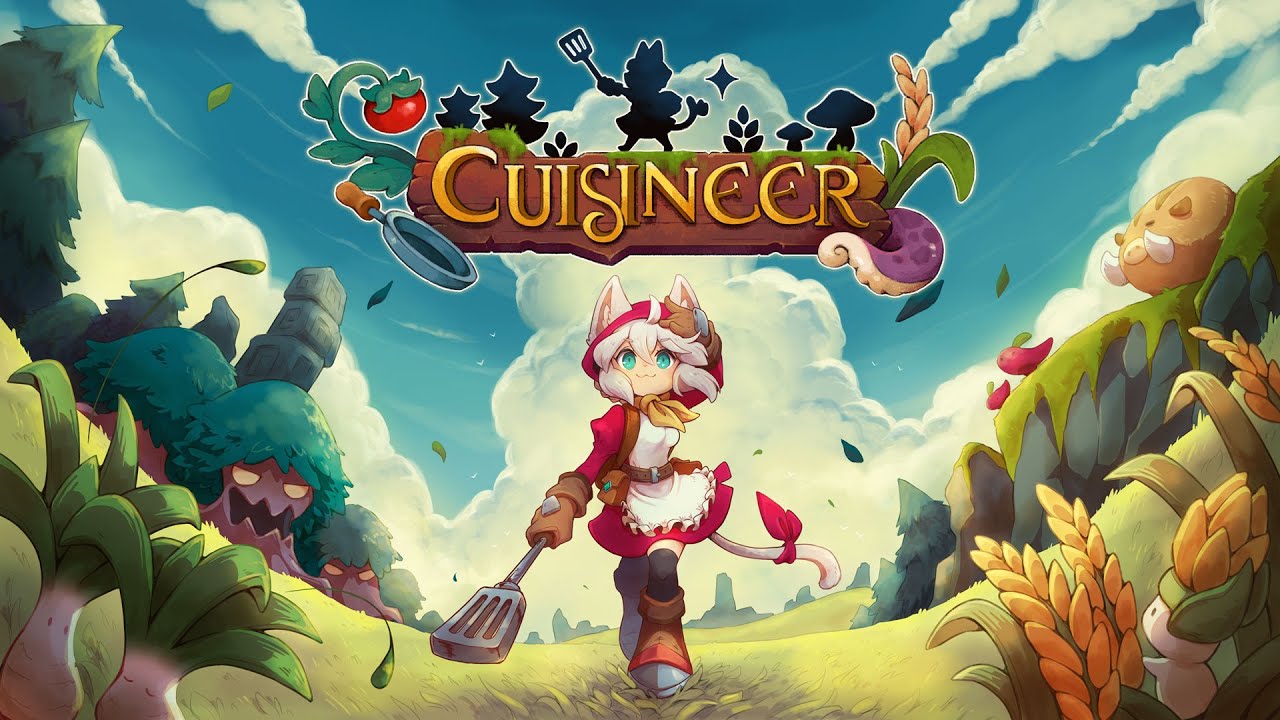 Pom's got the recipe for adventure! Cuisineer is launching on Steam on November 9, 2023!
Wishlist today: bit.ly/Cuisineer
One day, Pom returns to her hometown of Paell to see her parents only to find their restaurant closed for business and deep in debt. Now, she must re-open the restaurant and make it thrive. To collect ingredients from the land Pom pursues adventure in the world outside Paell, wielding her cooking utensils against giant chickens, artillery shrimps, fire-breathing peppers, and other pesky perils, sipping boba tea along the way. Cook up a frenzy and grow the derelict eatery into a sensational restaurant that will make Pom's parents proud.
For more updates, follow:
Twitter:
https://twitter.com/xseedgames
https://twitter.com/cuisineer
TikTok:
https://tiktok.com/@xseedgames
Instagram:
https://instagram.com/xseedgames
https://instagram.com/cuisineerthegame/
Facebook:
https://facebook.com/xseedgames
#cuisineer #pcgaming #steam