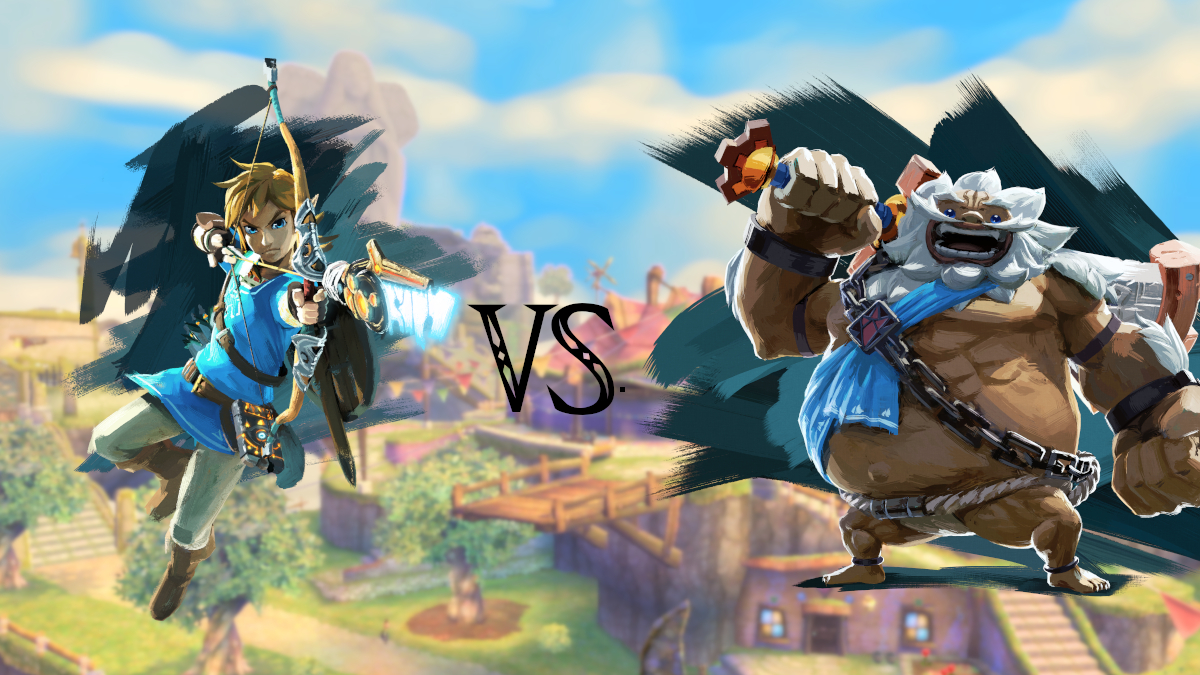 Swords will clash
Some major gaming franchises have incredible fighting games attached to them. Pokemon has Pokken, Persona has Persona 4 Arena, and Final Fantasy has the fast-paced Dissidia series. It's about time that The Legend of Zelda gets the same treatment after multiple decades of successful games. Here's why a Legend of Zelda fighting game would work so well.
[…] Read the full article at Destructoid.com.
This snippet has graciously been provided by Destructoid via their RSS Feed.