Source: Destructoid's RSS Feed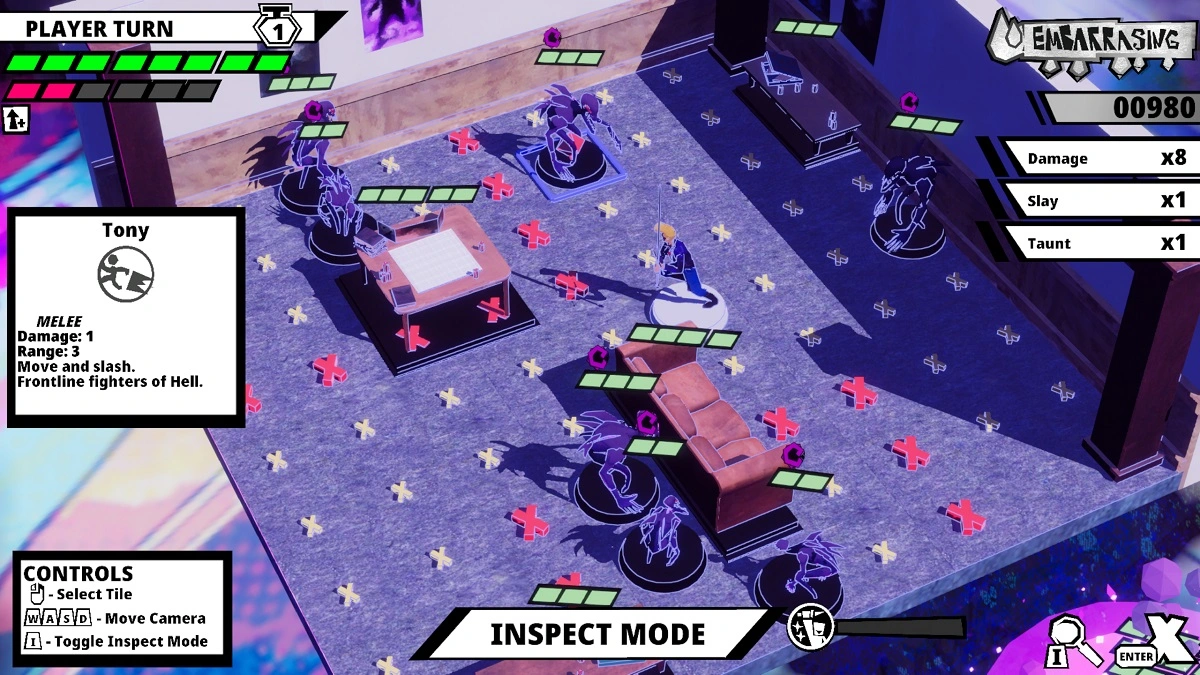 That's a lot of words
Strange Scaffold has announced another title in their stable of upcoming games, Teenage Demon Slayer Society. It's currently only announced for PC and only has a release window of 2024.
Teenage Demon Slayer Society bills itself as "a bold new turn-based take on character action games, featuring style ranks, customizable movesets, and cool, endearing characters.
[…] Read the full article at Destructoid.com.
This snippet has graciously been provided by Destructoid via their RSS Feed.