Source: Destructoid's RSS Feed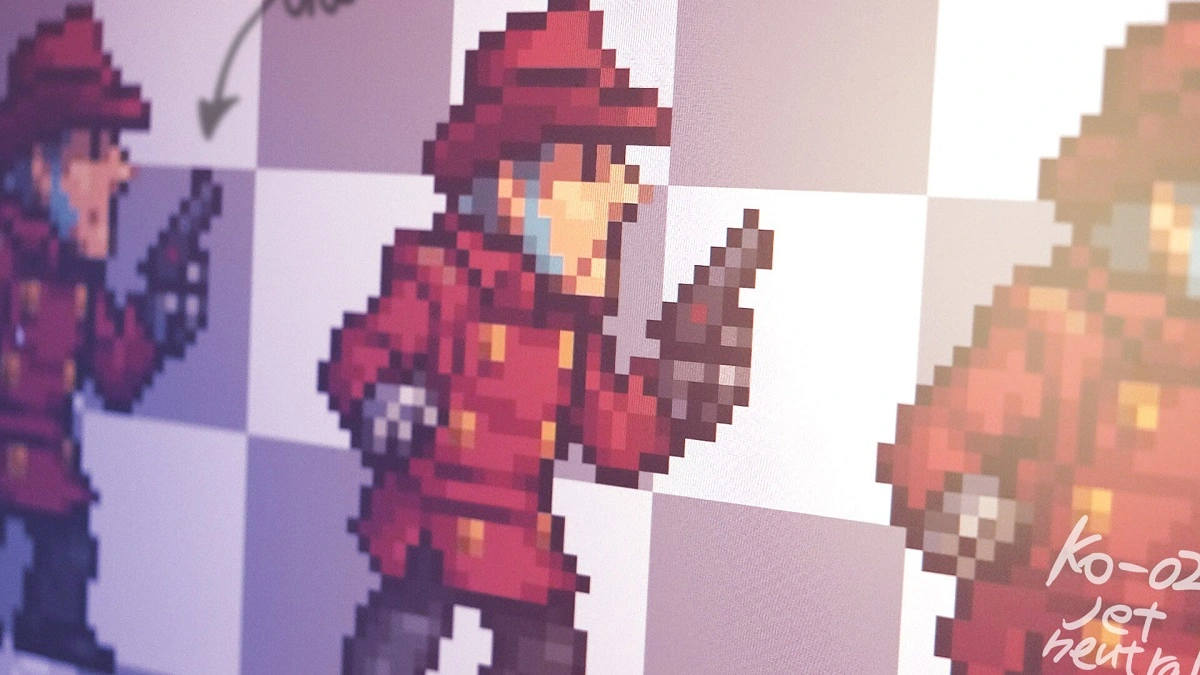 What colors are the other fingers?
Kohachi Studio has given us a teaser look at Black Finger Jet, a new run-and-gun title from former prominent Nazca developers. Nazca is the original developer behind Metal Slug, and a number of the attached names were directly involved in the development of some of the early titles in that series.
No real gameplay is shown in the trailer, as the game looks to be very early in development.
[…] Read the full article at Destructoid.com.
This snippet has graciously been provided by Destructoid via their RSS Feed.