Source: Destructoid's RSS Feed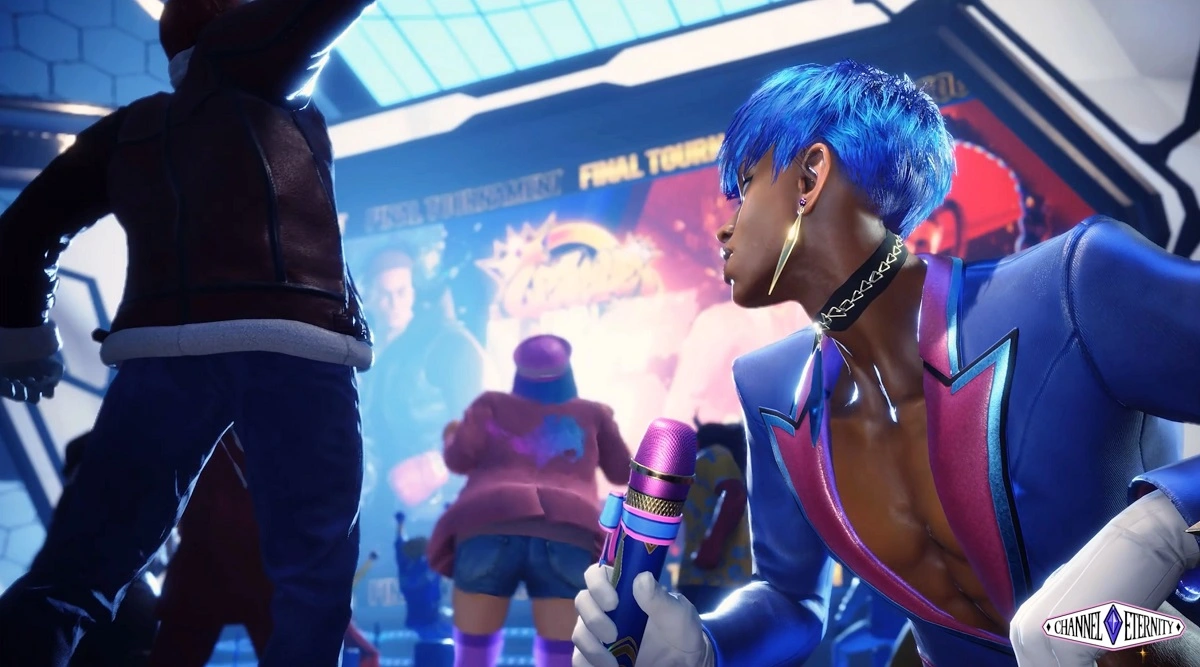 At least you'll know why you fell over
Ahead of the launch of Street Fighter 6, not to mention this weekend's open beta, Capcom has premiered a new series of video guides, giving newcomers a bit of a crash course on the new sequel's characters and mechanics, so you'll know what to expect come Fight Friday, (My words, not theirs.
[…] Read the full article at Destructoid.com.
This snippet has graciously been provided by Destructoid via their RSS Feed.