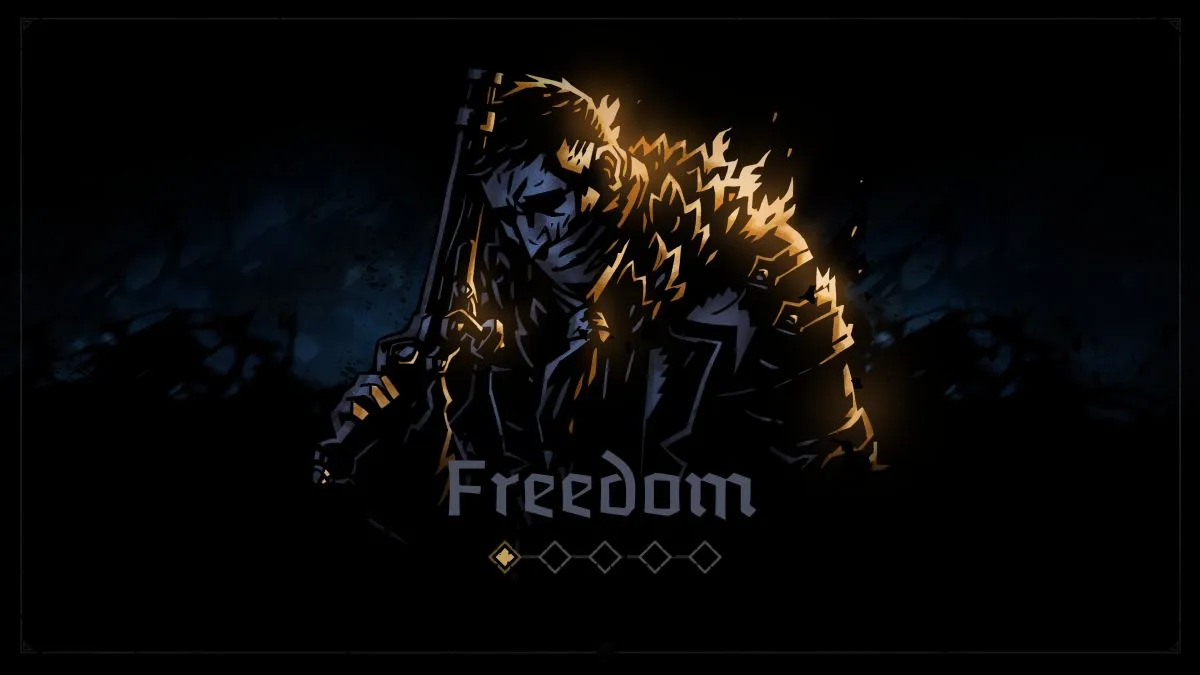 The world's most dangerous carriage ride sets off
A new tour of the Darkest Dungeon around is officially setting off today. Red Hook Studios' Darkest Dungeon II officially launches into 1.0 today, May 8, and heads to Steam.
The follow-up to 2016's Darkest Dungeon, this new entry makes a number of changes to the formula. Four heroes set off on a whirlwind stagecoach ride, hurtling into a decrepit and dangerous world to hold back the apocalypse.
[…] Read the full article at Destructoid.com.
This snippet has graciously been provided by Destructoid via their RSS Feed.