Source: Destructoid's RSS Feed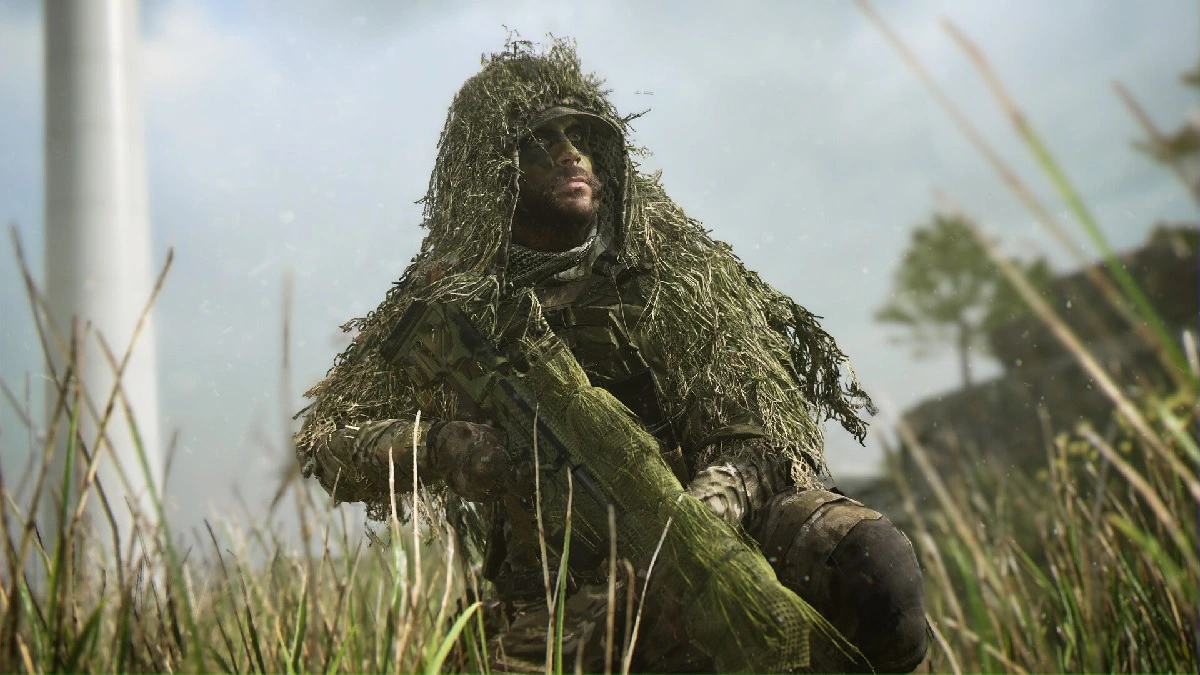 Another ally in Microsoft's ongoing pledge drive
The European Commission has finally returned its verdict and voted in favor of the proposed purchase of Activision Blizzard by publisher Microsoft. The EU Commission has been debating the near $69 billion merger for months, but has ultimately decided not to stand in Microsoft's way.
[…] Read the full article at Destructoid.com.
This snippet has graciously been provided by Destructoid via their RSS Feed.