Source: Destructoid's RSS Feed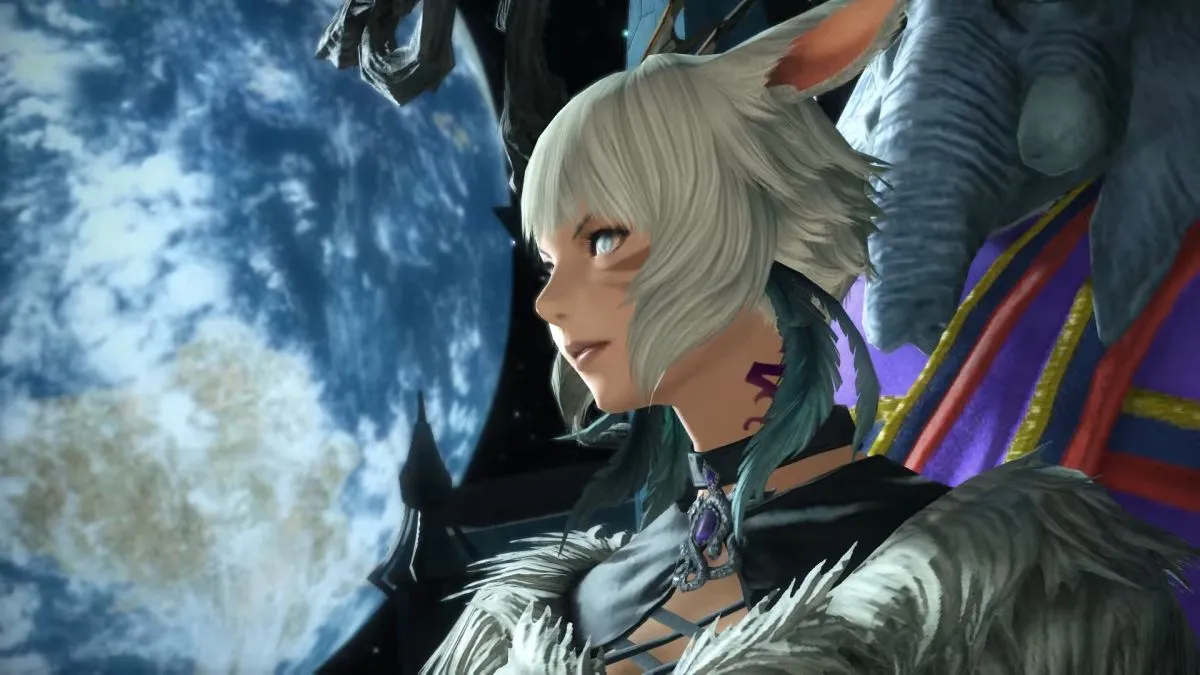 The next step into the Thirteenth nears
The next big update for Final Fantasy XIV post-Endwalker looms. Patch 6.4 for Final Fantasy XIV will arrive later this month on May 23, 2023.
News of the date, and more details, arrived today as part of a Live Letter. Which, you'd think given the one big game that's taking the industry by storm right now, there might be some distractions.
[…] Read the full article at Destructoid.com.
This snippet has graciously been provided by Destructoid via their RSS Feed.