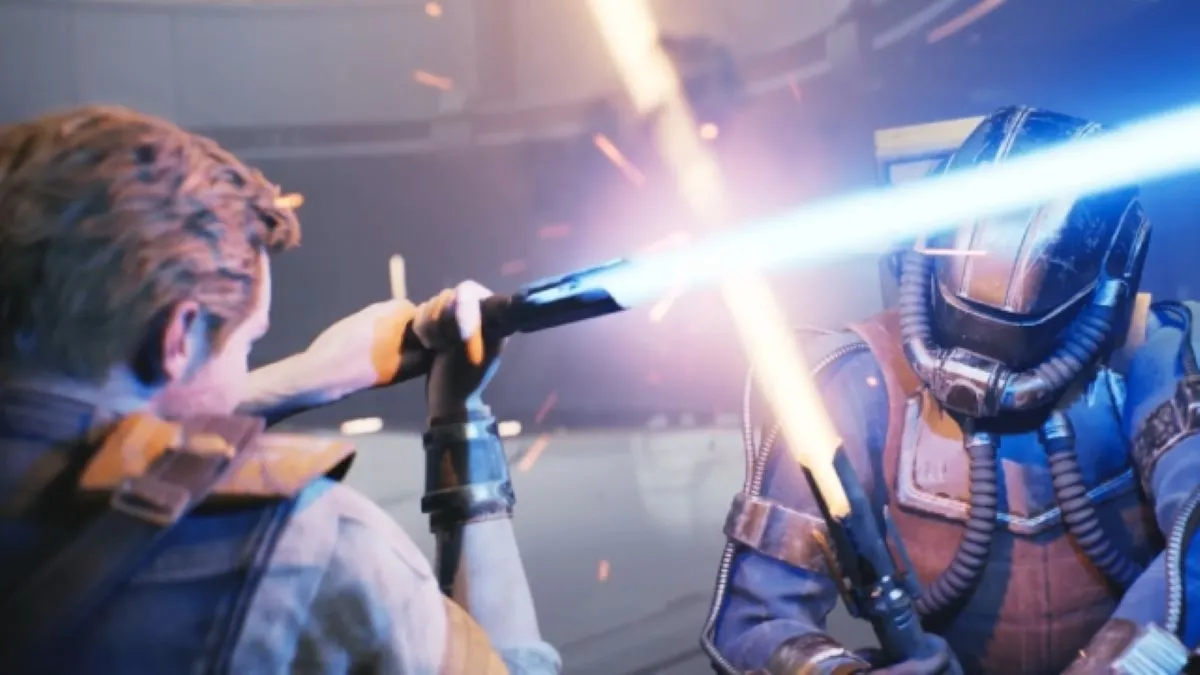 Written in partnership with Gamivo.com.
Cal Kestis and crew are ready to blast off into their next adventure of attempting to survive the Galactic Empire's ruthless Order 66 in Electronic Arts and Respawn's Star Wars Jedi: Survivor. Taking place five years after the events of the well-received Jedi: Fallen Order, Cal will explore many different planets and learn a slew of new skills that will push his prowess as a Jedi to the limit.
[…] Read the full article at Destructoid.com.
This snippet has graciously been provided by Destructoid via their RSS Feed.