Source: Destructoid's RSS Feed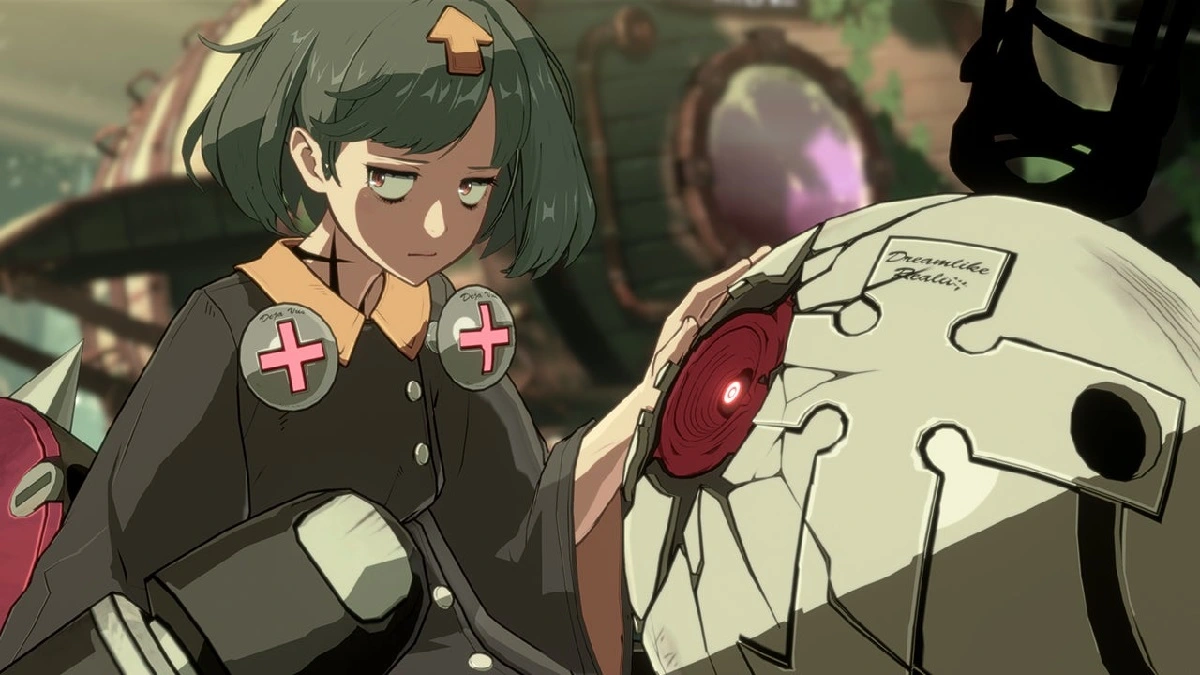 Stay outta my ring
Arc System Works has released a rough rollout plan for a series of long-time-coming fixes for its flagship fighter, Guilty Gear Strive — These fixes are chiefly directed toward to problems that players have been facing online, and are particularly aimed at reducing the grief caused by lobby-breaking trolls.
[…] Read the full article at Destructoid.com.
This snippet has graciously been provided by Destructoid via their RSS Feed.