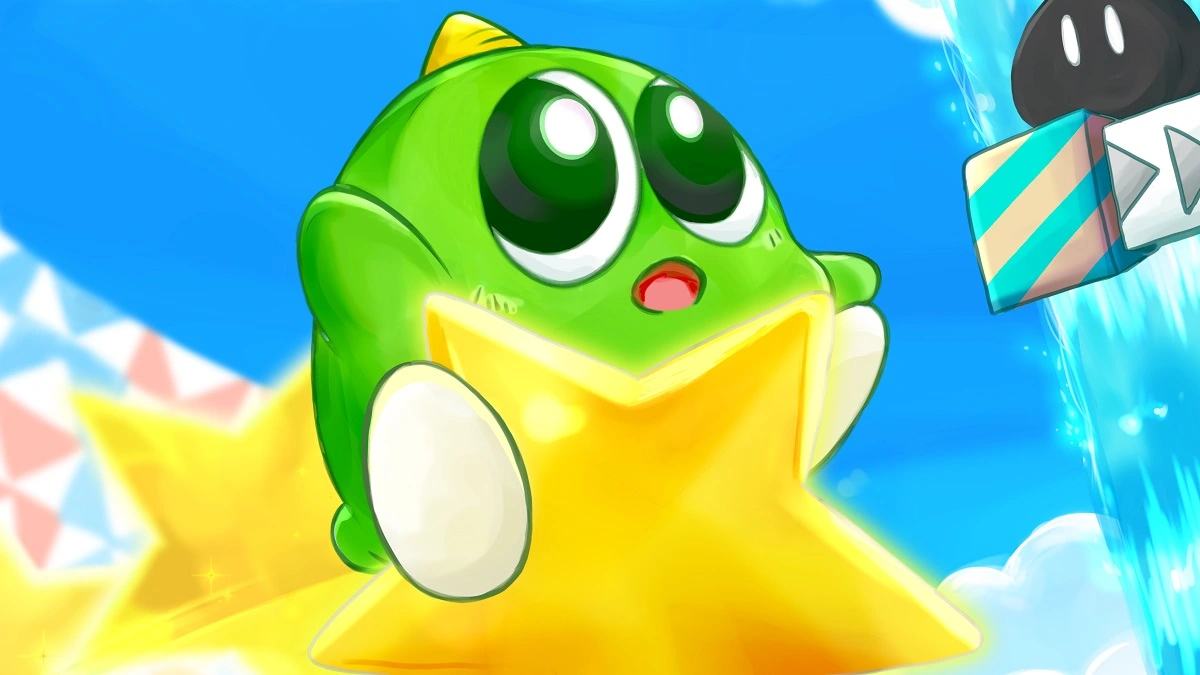 Not just a novelty
Bitwave Games has announced that Gimmick! Special Edition will be coming to PC and console on July 6, 2023.
Initially released by Sunsoft in Japan in 1992, followed by a very limited release in PAL regions as Mr. Gimmick in 1993, Gimmick! is a game cherished by NES fans who are in the know. The PAL version is among the most expensive NES cartridges on the system and isn't cheap on the Famicom either. As such, a modern port has been a long time coming.
[…] Read the full article at Destructoid.com.
This snippet has graciously been provided by Destructoid via their RSS Feed.