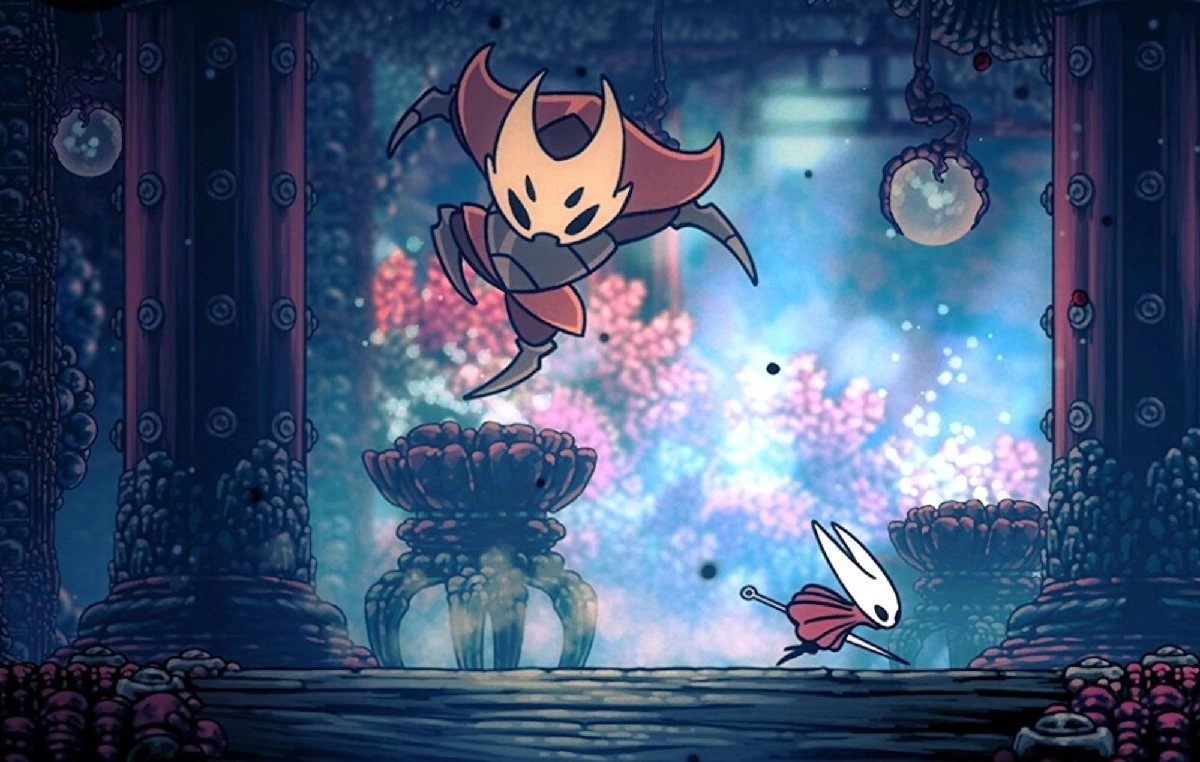 Going Deeper Underground
Sorry to start your day with a bit 'o'  glum news, but Team Cherry has announced that it is pushing long-long-long awaited adventure Hollow Knight: Silksong out of its "Early 2023" release window. The great-looking sequel remains in development for PlayStation, PC, Xbox, and Nintendo Switch platforms.
[…] Read the full article at Destructoid.com.
This snippet has graciously been provided by Destructoid via their RSS Feed.