Source: Destructoid's RSS Feed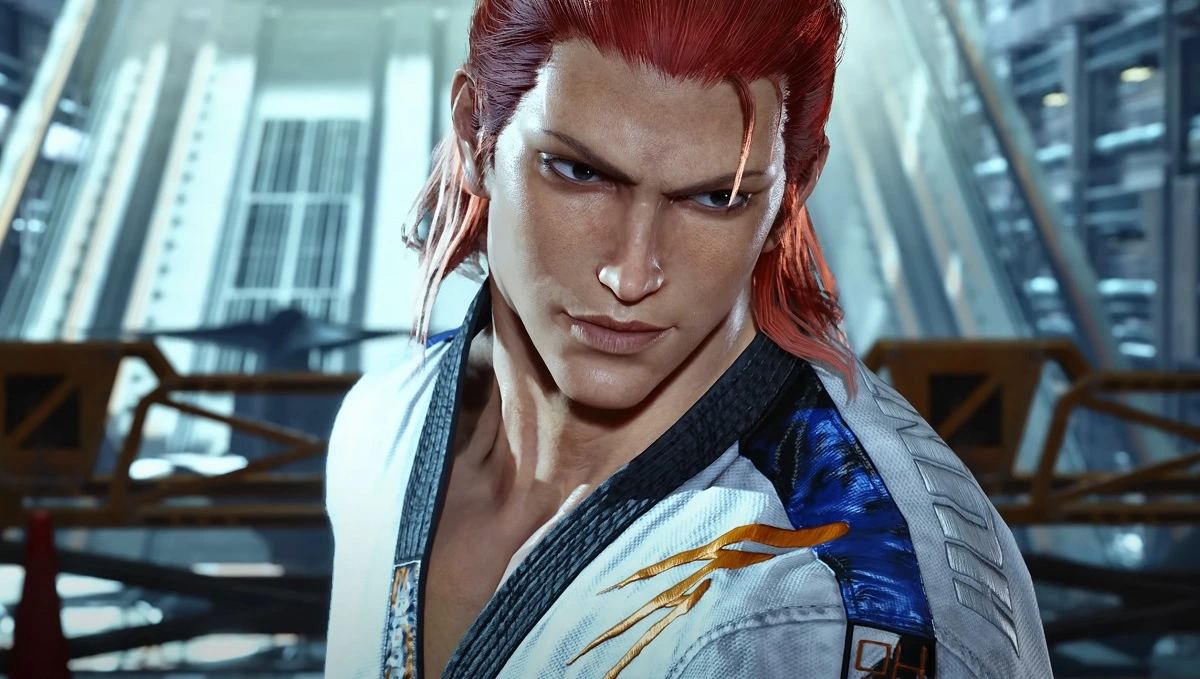 Just for kicks
Bandai Namco has unveiled the next veteran warrior returning for the studio's upcoming fighter Tekken 8 — And returning to The King of Iron Fist Tournament is the hard-kickin', hard-riding taekwondo expert Hwoarang!
Hailing from South Korea and making his debut in 1997's Tekken 3, Hwoarang was initially established as a major player, set to be the Ken to Jin Kazama's Ryu and the successor of the aging Baek Doo San.
[…] Read the full article at Destructoid.com.
This snippet has graciously been provided by Destructoid via their RSS Feed.