Source: Destructoid's RSS Feed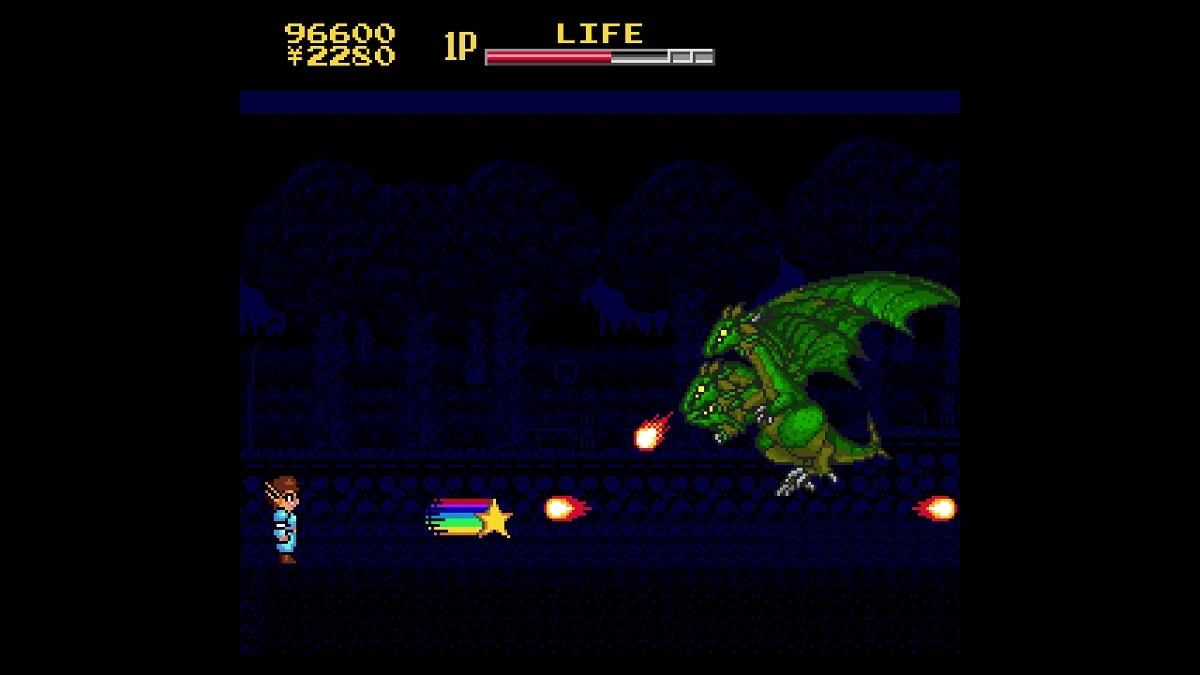 The Shockmaster
Ratalaika Games and Shinyuden have announced that they're bringing Kaizō Chōjin Shubibinman to the West for the first time as Cyber Citizen Shockman. Heck. Yes.
Kaizō Chōjin Shubibinman was the first game in the series that started on the PC-Engine in Japan. We received the second game (named Kaizō Chōjin Shubibinman 2) in North America on the Turbografx-16, but no other titles. Renamed Shockman, this second title eventually made it to the Virtual Console.
[…] Read the full article at Destructoid.com.
This snippet has graciously been provided by Destructoid via their RSS Feed.