Source: Destructoid's RSS Feed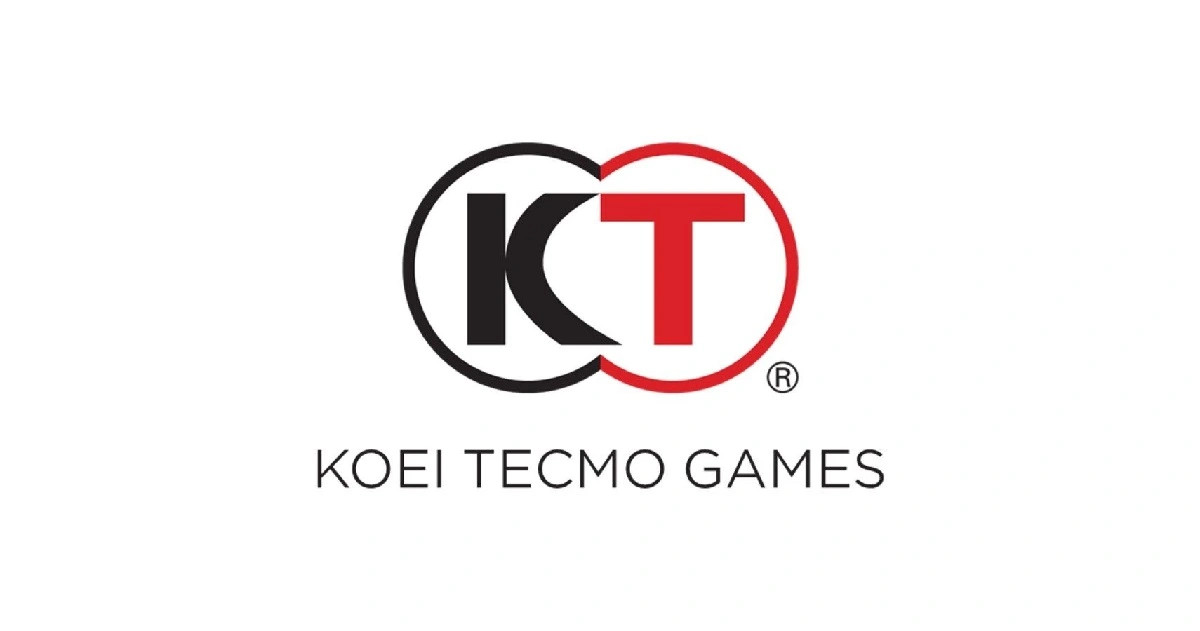 'New Title X' should be the final name, honestly
Publisher Koei Tecmo has announced that it is partnering with Japanese developer Akatsuki Games to produce a brand new, currently unannounced new game for Gen 9 platforms. As reported by Gematsu, this collaboration was announced in Akatsuki's recently published financial report.
[…] Read the full article at Destructoid.com.
This snippet has graciously been provided by Destructoid via their RSS Feed.