Source: Destructoid's RSS Feed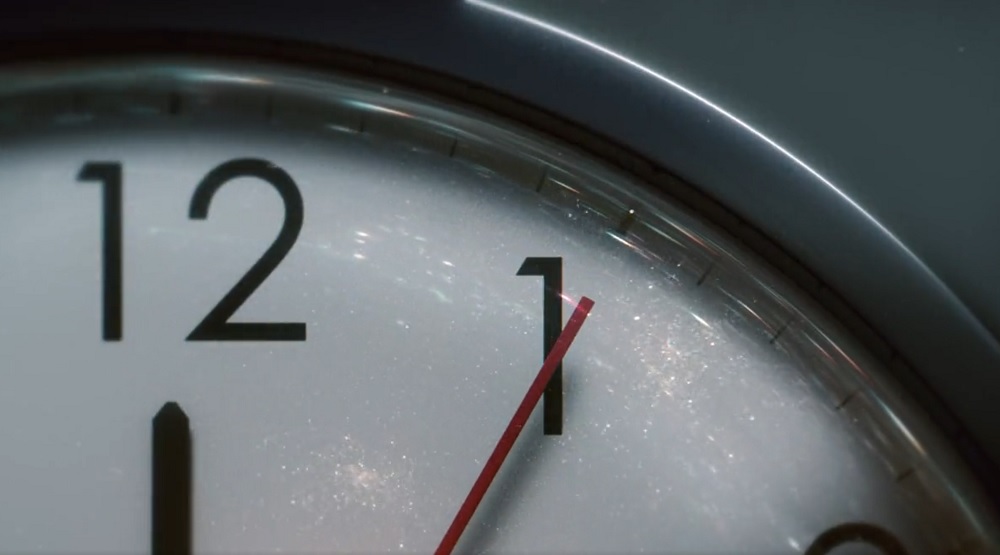 Tomorrow is a New Dawn
[Update: The official Mortal Kombat Twitter account has cryptically revealed that something will be happening tomorrow, May 18, at 06:00 PT / 09:00 ET / 14:00 BST. One can only assume that NetherRealm Studios is ready to reveal the next title in the Mortal Kombat franchise, rumored to be titled Mortal Kombat 1. The ticking clock teaser was updated to show the face cracking.
[…] Read the full article at Destructoid.com.
This snippet has graciously been provided by Destructoid via their RSS Feed.