Source: Destructoid's RSS Feed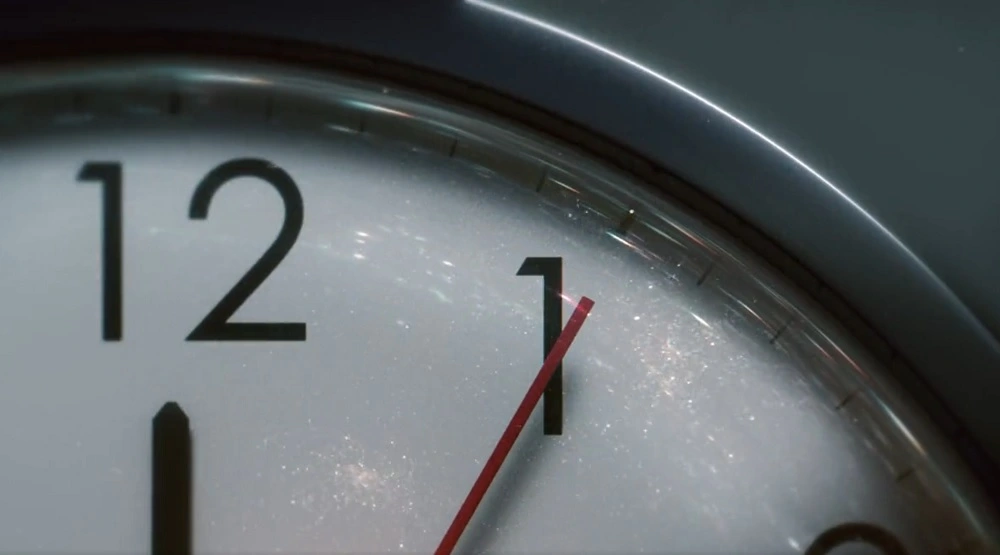 The clock's tickin' dude…
Netherrealm Studios continues to tease the reveal of the next title in its ultra-gory fighter series Mortal Kombat — Following on from the "grain of sand" anniversary video, a new teaser seems to suggest that the unveiling of NRS' latest is pretty much imminent.
[…] Read the full article at Destructoid.com.
This snippet has graciously been provided by Destructoid via their RSS Feed.