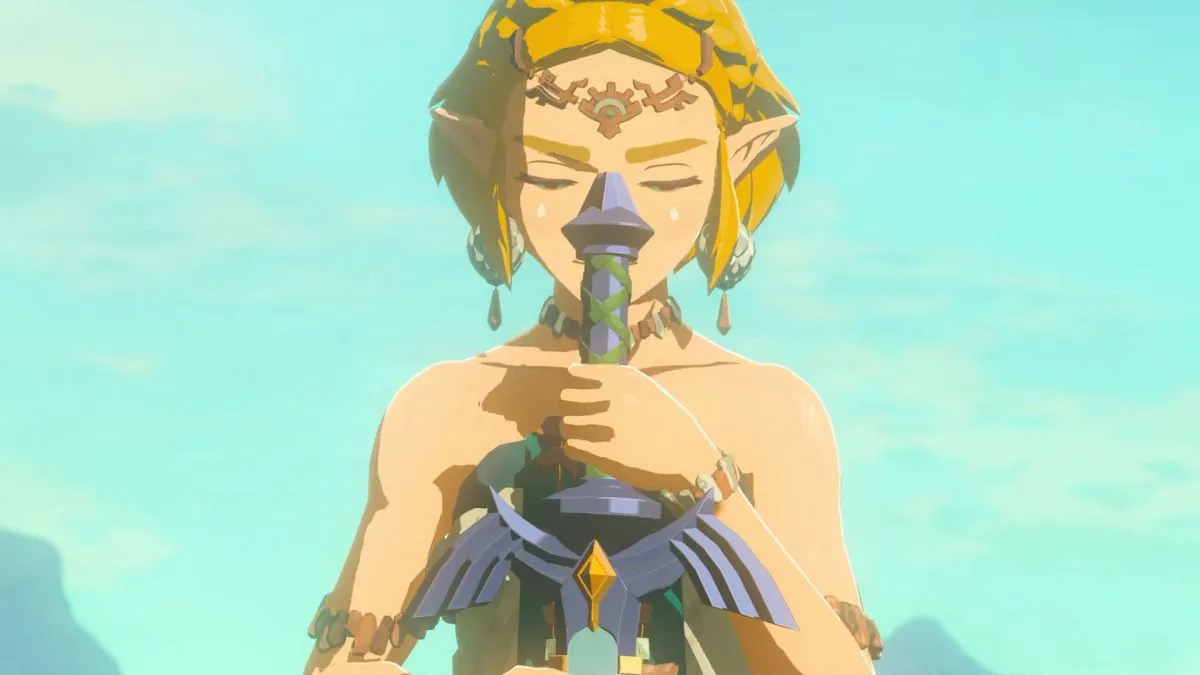 Break out your timelines
The newest Legend of Zelda tale is days away, and given the trailers we've seen so far, there are still many mysteries to uncover. A new interview with some of the leads behind The Legend of Zelda: Tears of the Kingdom helps give us an idea of what's to come, and teases a link to the series' past too.
[…] Read the full article at Destructoid.com.
This snippet has graciously been provided by Destructoid via their RSS Feed.