Source: Destructoid's RSS Feed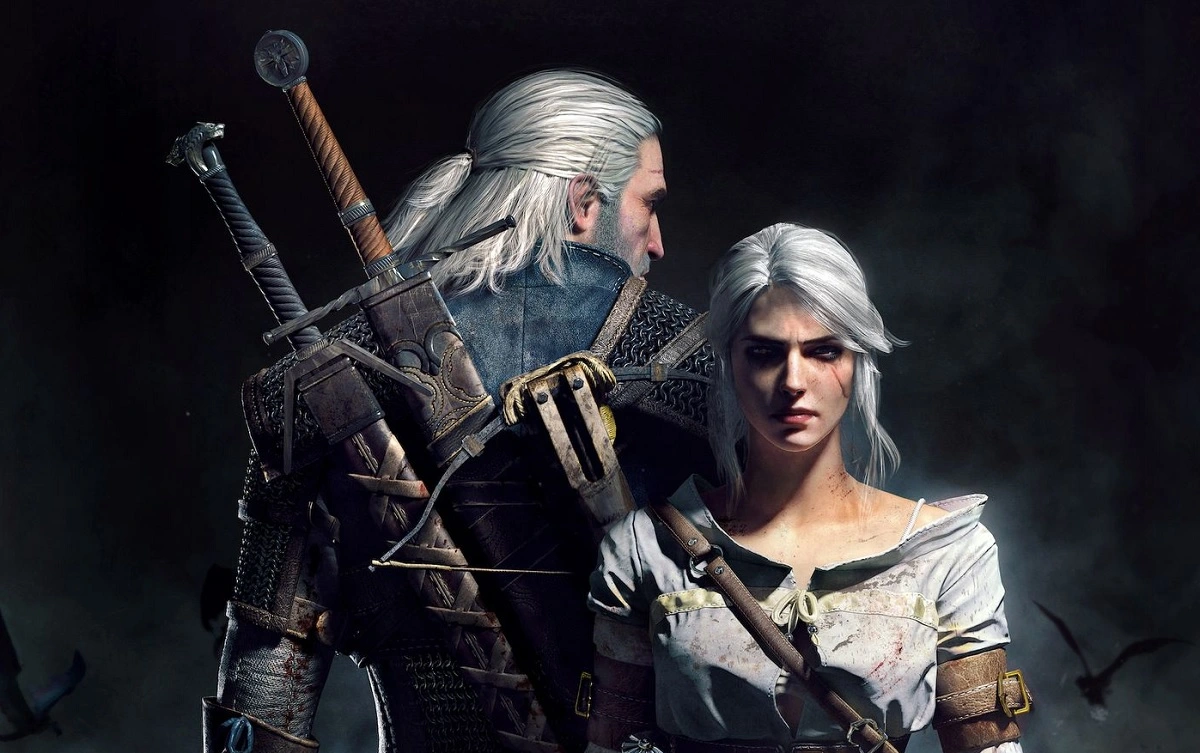 Mystery project now has a 'new framework'
CD Projekt RED has confirmed that it is now continuing development of 'Project Sirius', an as-yet-untitled spin-off set with the high fantasy universe of The Witcher. The project, first announced in October of 2022, was paused in March, with CDPR telling investors it required re-evaluation.
[…] Read the full article at Destructoid.com.
This snippet has graciously been provided by Destructoid via their RSS Feed.