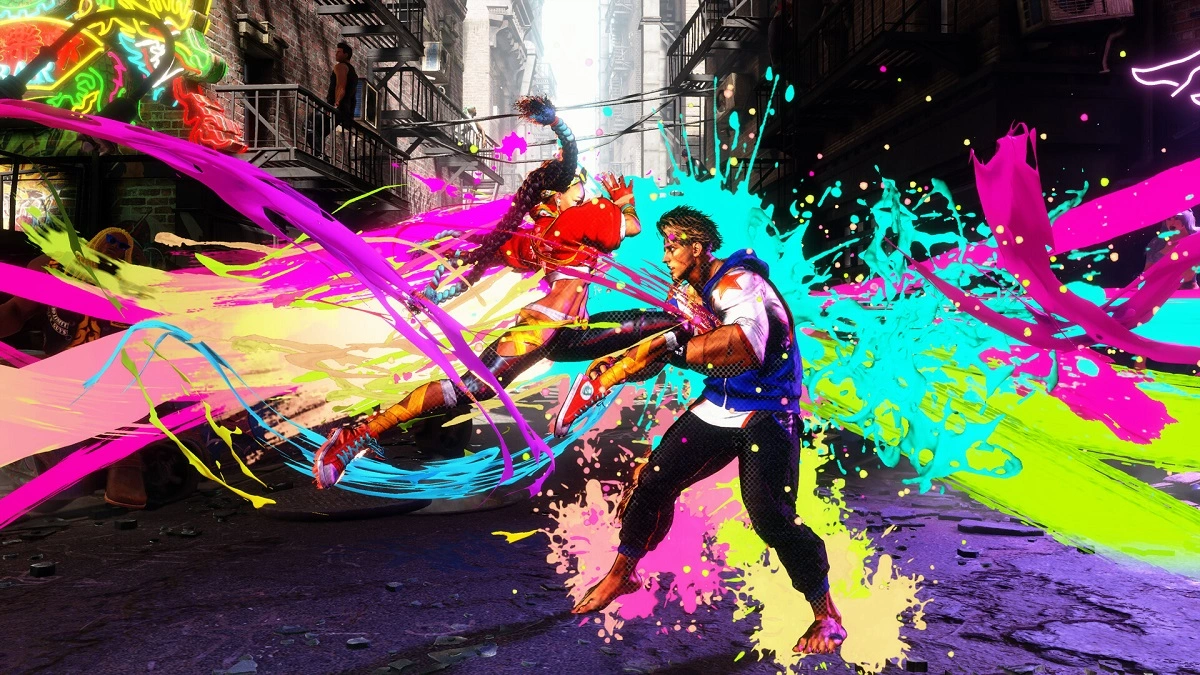 The streets will get some fights soon
Capcom will be hosting an open beta for Street Fighter 6 ahead of its launch. The open beta will run from May 19 through May 21, on PlayStation 5, Xbox Series X|S, and PC via Steam.
To register and take part in the open beta, you'll need to register a Capcom ID and link your platform. You'll want to register early, because chances are high that the initial rush may be a lot.
[…] Read the full article at Destructoid.com.
This snippet has graciously been provided by Destructoid via their RSS Feed.