Source: Destructoid's RSS Feed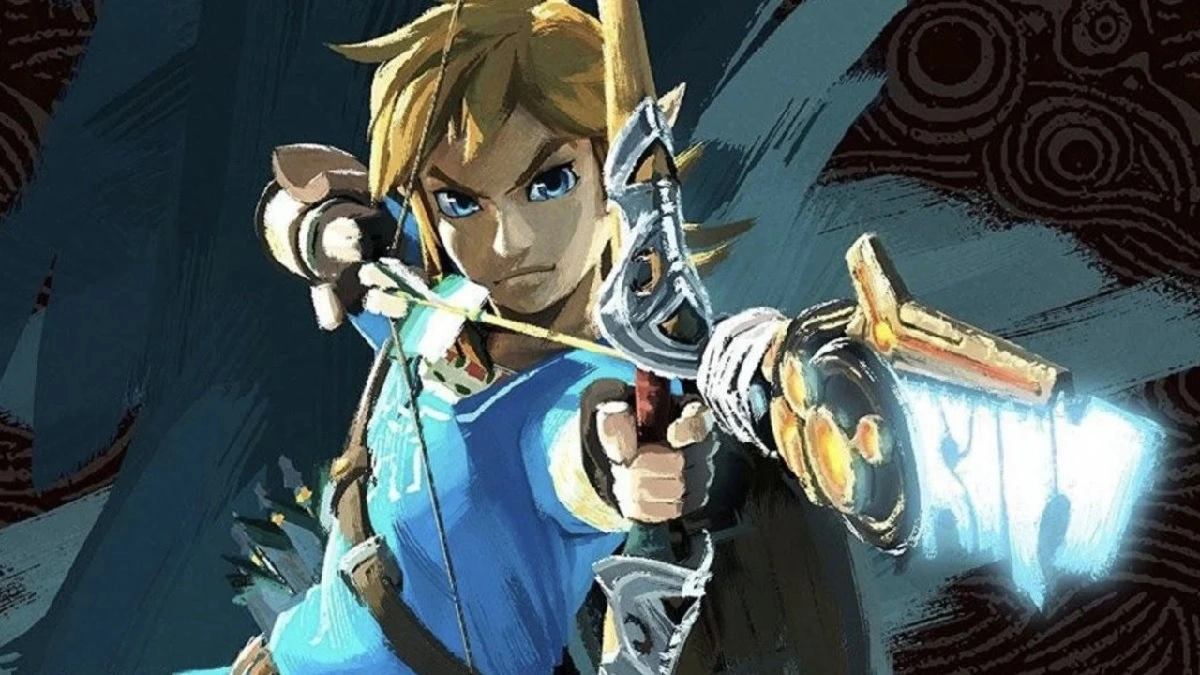 Link shoots for the top
Now that the review embargo has passed, gaming outlets across the globe have released their scores for Nintendo's stellar Switch release The Legend of Zelda: Tears of the Kingdom — And the fantasy adventure string of five-star reviews are already rocking the scoreboards of review aggregate sites.
[…] Read the full article at Destructoid.com.
This snippet has graciously been provided by Destructoid via their RSS Feed.