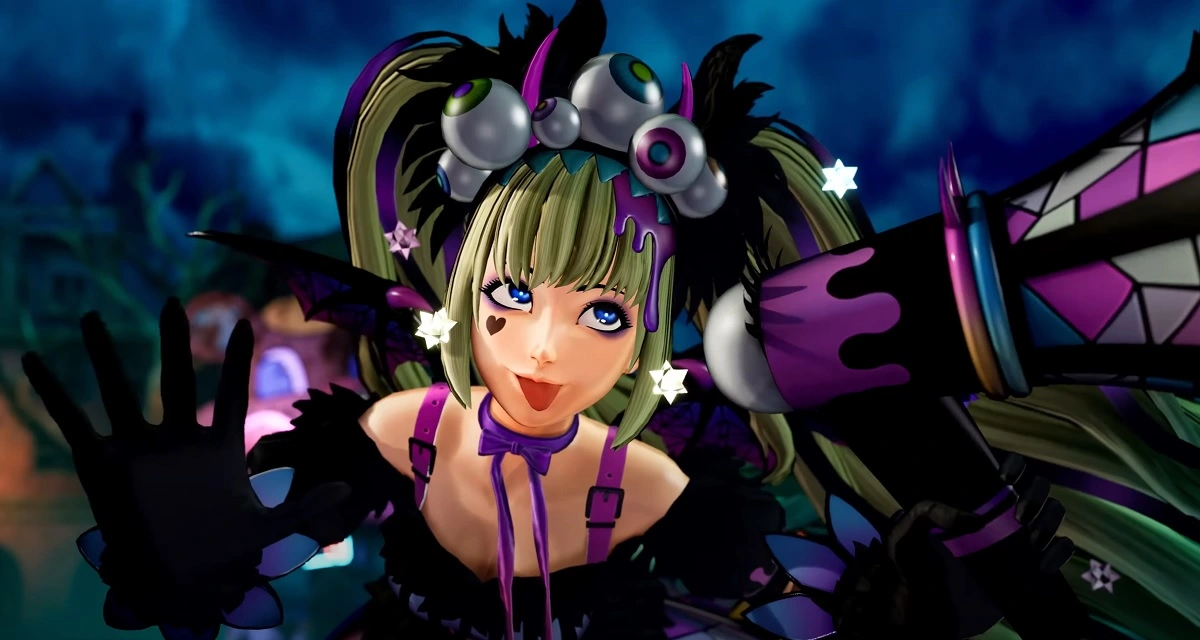 Look at that little face
Something wicked this way comes — And while many would attempt to block her path, pointing to an increasingly large roster, already bolstered with the addition of seasonal DLC characters and free-to-download bosses, there is no escaping fate, no escaping destiny, no escaping the fact that Sylvie Paula Paula is stepping back into the ring in King of Fighters XV, and is doing so in just seven short days.
[…] Read the full article at Destructoid.com.
This snippet has graciously been provided by Destructoid via their RSS Feed.