Source: Destructoid's RSS Feed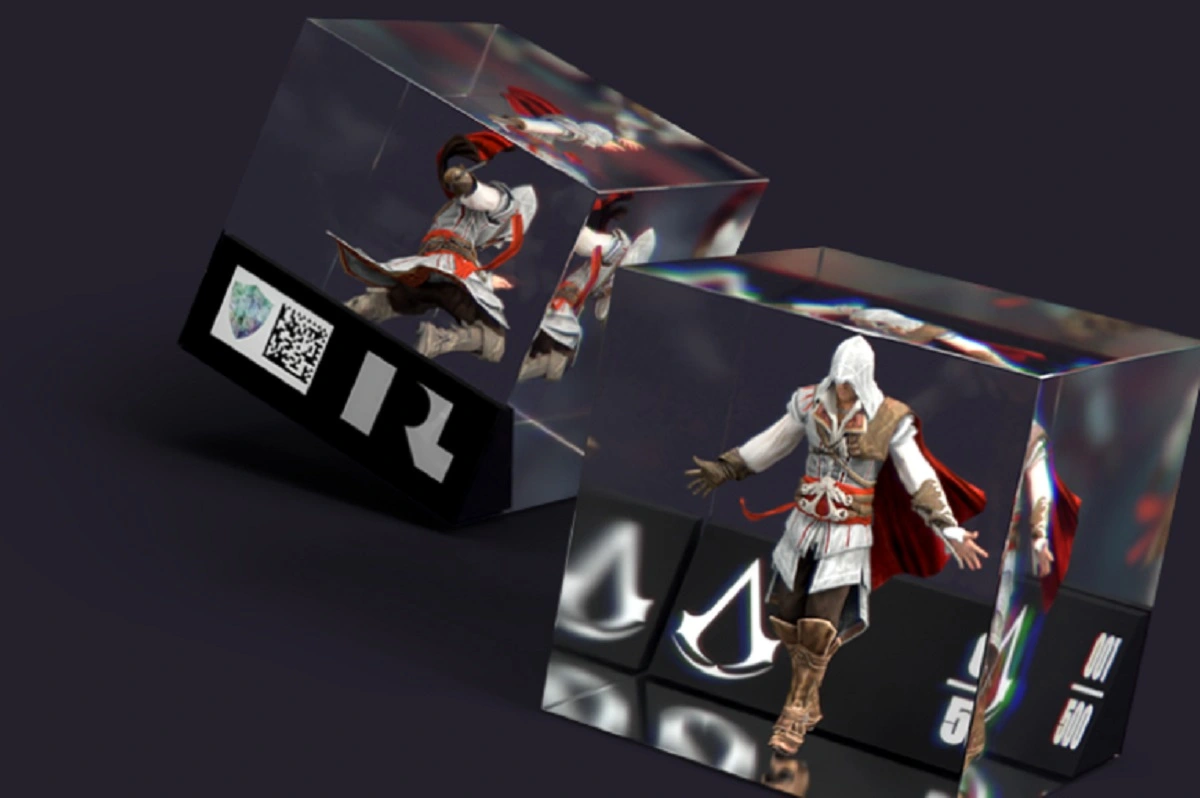 Ezio didn't dive into hay bales for this
Ubisoft, undaunted, is continuing to mine its catalog of IPs for new NFT/blockchain ventures, announcing this morning that it intends to release a new line of pretendo pictures based upon its hugely successful time-hopping series Assassin's Creed. This new venture, at the very least, has something of a physical form.
[…] Read the full article at Destructoid.com.
This snippet has graciously been provided by Destructoid via their RSS Feed.