Source: Destructoid's RSS Feed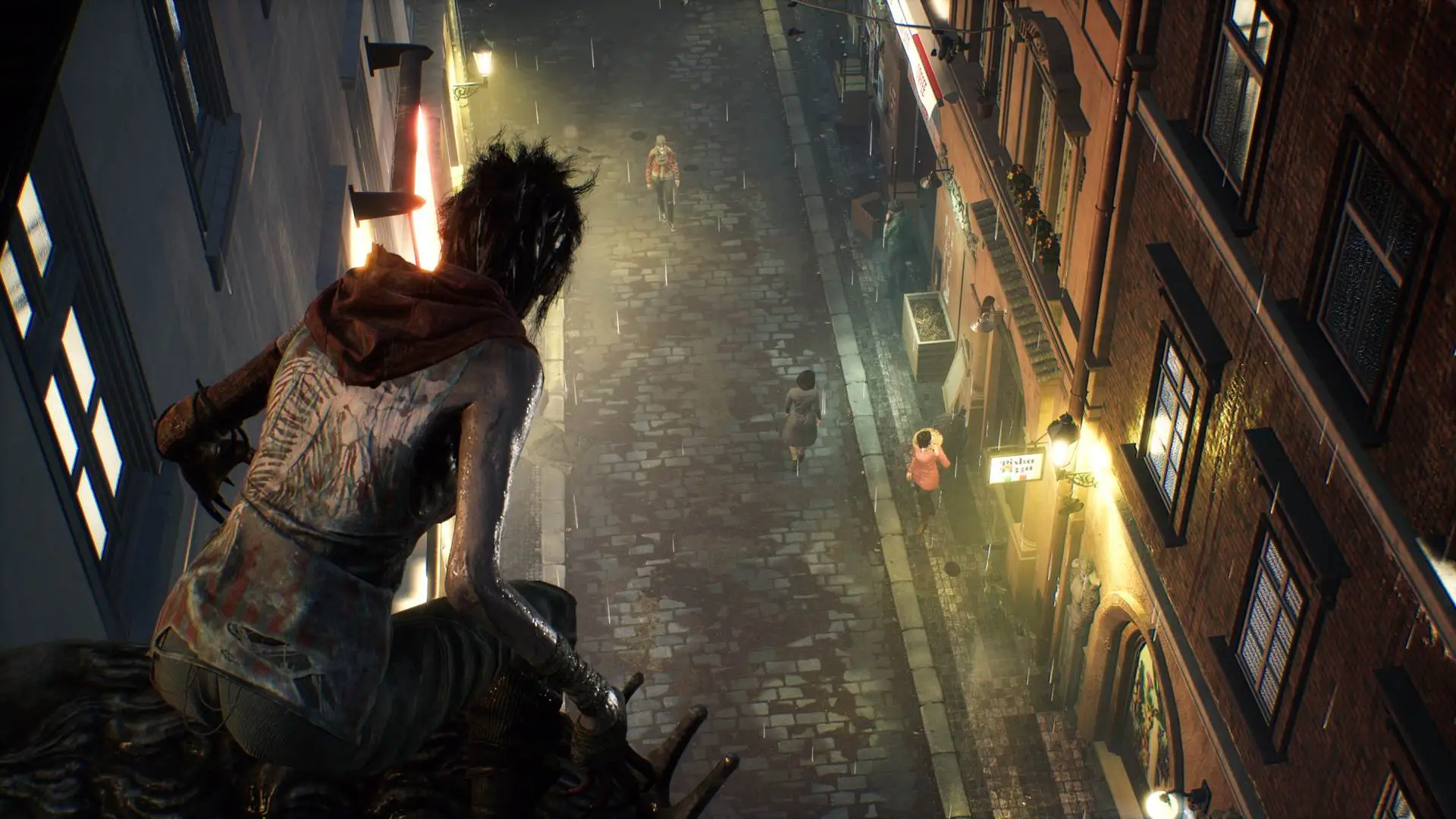 The battle royale's servers will stay open, though
Vampire: The Masquerade's battle royale is winding down. Developer Sharkmob has announced it is ending further development on Vampire: The Masquerade – Bloodhunt.
Fully launched from Early Access in April 2022, the studio says  in today's blog post that Bloodhunt did not reach the "critical mass" of players it needed to sustain development.
[…] Read the full article at Destructoid.com.
This snippet has graciously been provided by Destructoid via their RSS Feed.