Source: Destructoid's RSS Feed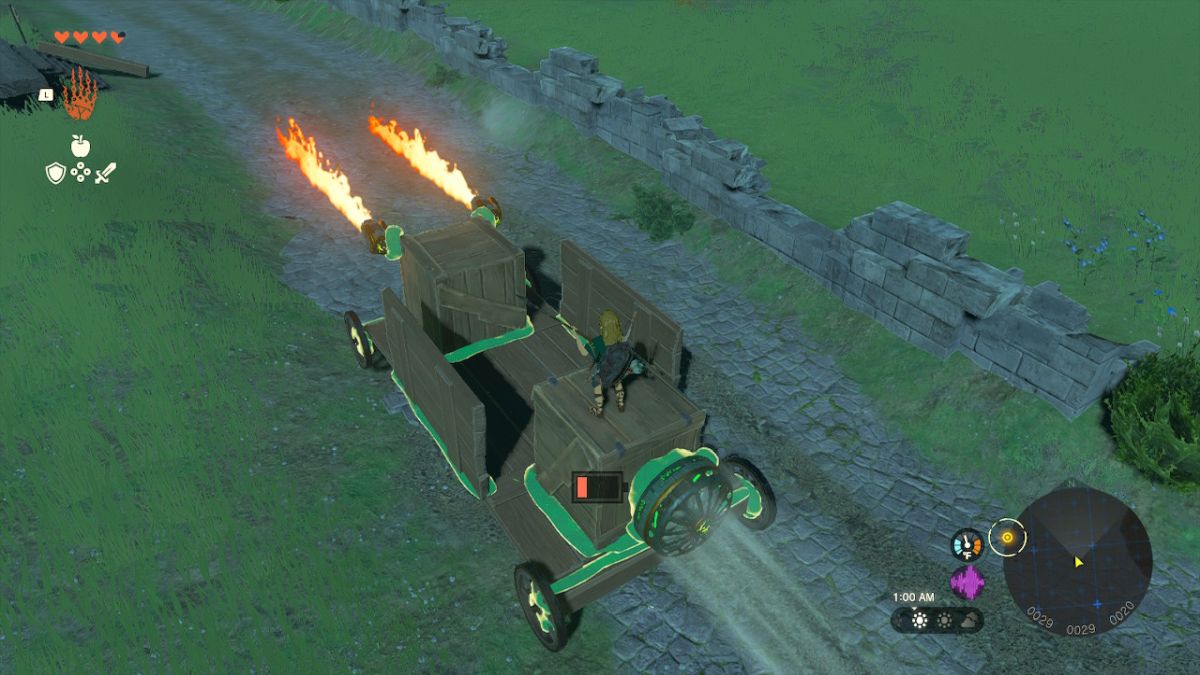 Wile E. Coyote heads to Hyrule
We're now three days into The Legend of Zelda: Tears of the Kingdom, which has certainly seen a lot of players dive into the latest Hyrule adventure. A big part of this new entry is construction: being able to build and break things in equal measure thanks to the Ultrahand power.
Unsurprisingly, everyone has built some weird, weird stuff with it. Cars and planes seem almost banal compared to what I've seen.
[…] Read the full article at Destructoid.com.
This snippet has graciously been provided by Destructoid via their RSS Feed.